VISION
Our vision is focus in the tradition of Dr. Maria Montessori matters; International Children's House is looking for goals that each child develops the following assets such a: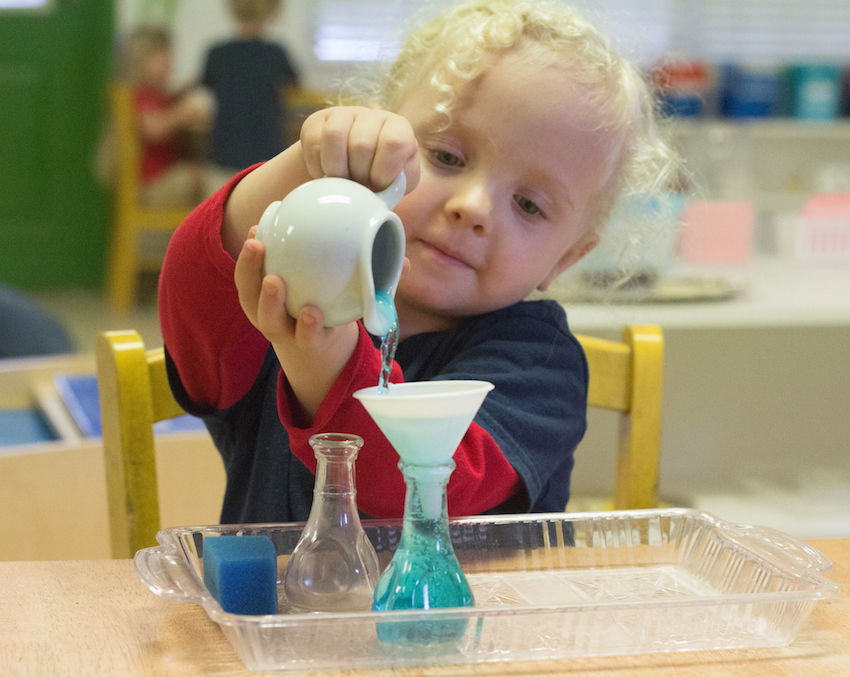 Independence, •Self-direction, •Self-acceptance, •Feelings of membership and responsibility in a social group •Interest and joy in learning and living through the different areas of knowledge with our Montessori and S.T.E.A.M. program. I.C.H offers an enlightening and nurturing Montessori environment to educate and support each individual child in building a foundation for life-long learning, because the Knowledge that each child gets from the nature environment is reflected in their life.
MISSION
The mission of I.C.H is to create and sustain an optimum Montessori educational environment to enable each child to realize his or her richest potential for learning and to become an independent, self-motivated, and contributing member of the world community.
This mission is best accomplished by: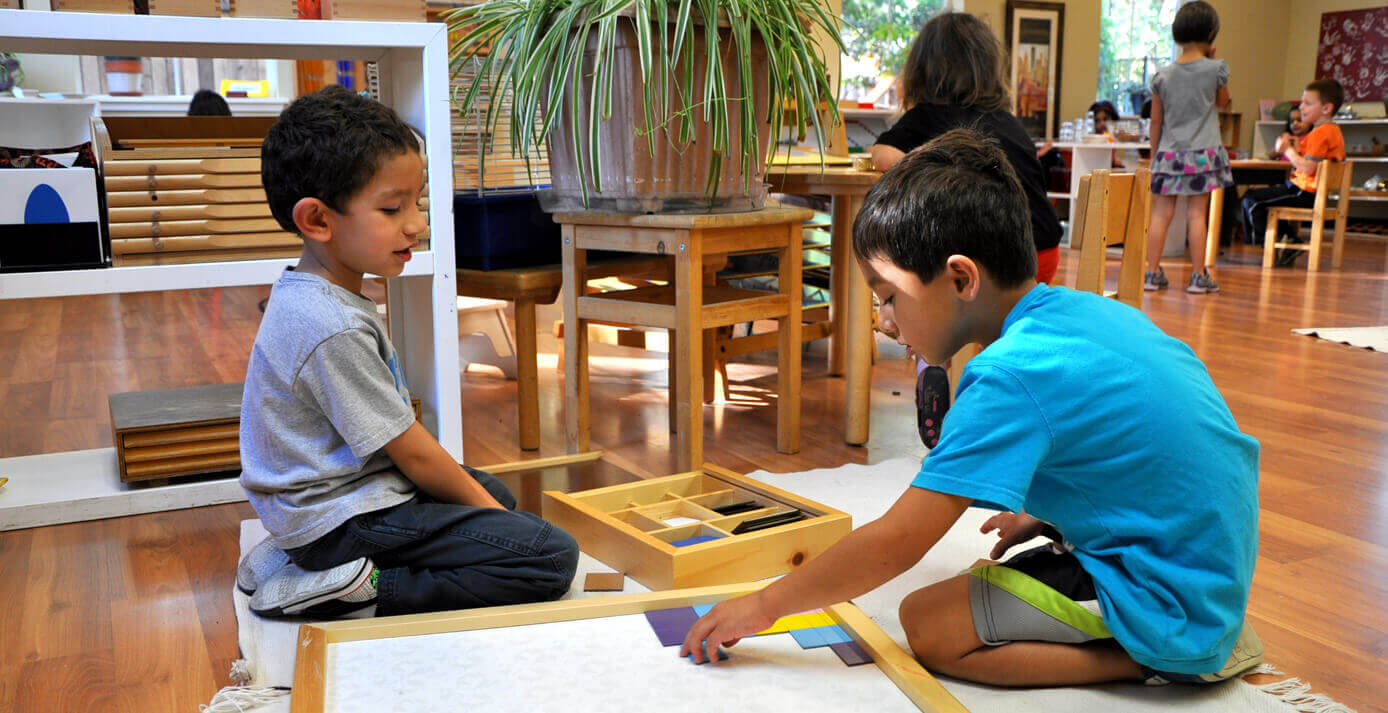 ● Providing a curriculum adhering to Montessori standards, informed by current thinking and research on child development and learning;
● Fostering a love of learning;
● Embracing a diverse student body in which students experience and learn to respect ethnic, cultural, economic and other differences and to seek and identify common ground;
● Recognizing that personal growth involves responsibility toward others and toward the earth; and
● Facilitating the involvement of parents, teachers, students and the larger community.